Module 5:
Ingredients 101
This module is brought to you by several tutors, including our co-founder Mark, Dia – our Education Director, Lucy – Head of Product, and Laura Kirkebride – an expert chemist and cosmetic formulator. Together they have created a module that focuses on ingredients: from how our brand name is intrinsically connected to ingredients, to understanding what active ingredients mean, and diving deep into retinoids, exfoliating acids and peptides among others. To start, simply choose one of the lessons below.
Introduction to Ingredients
In this lesson
Learn with Mark what the nomenclature INCI means and how this is connected to our brand.
This lesson is brought to you by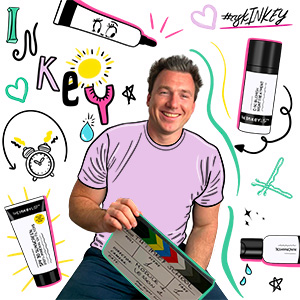 Mark Curry
Co-founder of The INKEY List
What are actives?
In this lesson
Learn and understand with Laura the science behind active ingredients, what this means, how these are created and the process they go through to be included in beauty products.
This lesson is brought to you by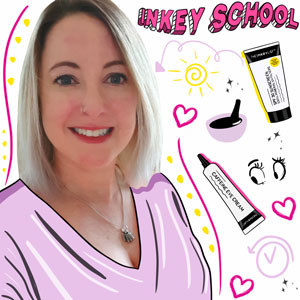 Laura Kirkbride
Chemist, cosmetic formulator and technical director. Vice President of the Society of Cosmetic Scientists.
Exfoliating acids
In this lesson
Learn with Lucy what is the function of acids and exfoliating acids and how the word "acid" should not be looked at with terror. Lucy will explain how there are different types of acids and which skin concerns they can help tackle.
This lesson is brought to you by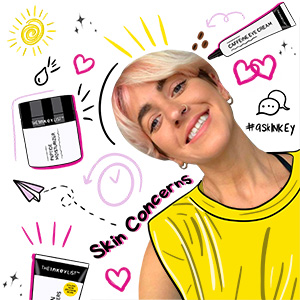 Lucy Gubbins
Head of Product at The INKEY List
Retinoids
In this lesson
Learn with Lucy all about retonoids: from understanding the difference between retinols and retinoids, to finding out what it means and what it actually is, how it works, the meaning of % when it comes to retinols and what should and should not be used with retinols.
This lesson is brought to you by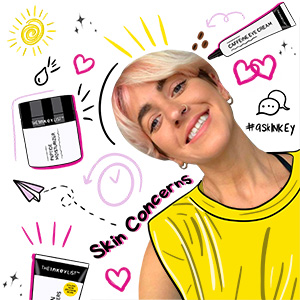 Lucy Gubbins
Head of Product at The INKEY List
Peptides
In this lesson
Learn with Dia what peptides are, which benefits they bring to the skin and in which products and categories you can find peptides.
This lesson is brought to you by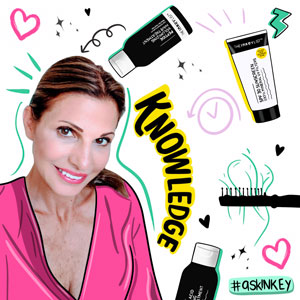 Dia Foley
Education Director at The INKEY List
Supporting ingredients
Ingredients that shouldn't be in my skincare and why
In this lesson
We have received some very valid feedback regarding this video and on review are in agreement. This has not come across as we intended and is not reflective of our viewpoint. We are therefore working on editing the video. We're really sorry we got this wrong, it's with open conversation we can work to do better in the future.
The reference of the 2004 study was intended to highlight where the concerns around parabens originated. This does not reflect our view on parabens. Whilst we currently choose not to use parabens we also commit to not feeding the misinformation and fear around their use. We always appreciate feedback and open discussion and will always have respect for multiple opinions and expertise.
Want to chat?
If you want anymore advice, our team are here to help. Simply #askINKEY and we'll find the right products for you.
Back