Inkey Live
LIVE PANEL COMING SOON
In this discussion
Mark and xxxxxxxxxx will discuss the importance of knowing your skin. What it is, what it's made of, why do we have skin, what is its function and how all its layers work. They will navigate more "technical" terms and explain them to make it easy for everyone to understand. Getting to know your skin better, will help you to look after it in the best possible way.
This panel is brought to you by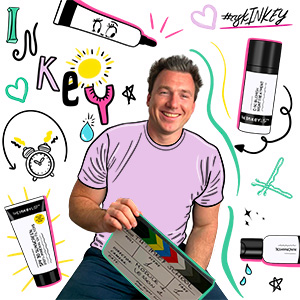 Mark Curry
Co-founder of The INKEY List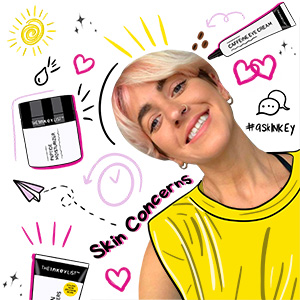 Lucy Gibbins
Head of Product at The INKEY List
Join Us Live
Sign up to be the first to know about our latest live discussions.
Want to chat?
If you want anymore advice, our team are here to help. Simply #askINKEY and we'll find the right products for you.